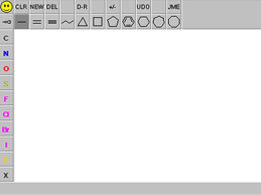 My Cart
You have no items in your shopping cart.
Viewed Products
You viewed have no items.
Founded in 2005, HE Chemical is a privately owned leading China contract research organization offering pharmaceutical chemicals.
We provide world-class quality chemistry services including custom synthesis, lead generation, process development, scale-up projects, manufacturing of key intermediates and API's.
HE Chemical provides services to over 200 customers globally, including a vast majority of the top 10 pharmaceutical and biotechnology companies.
With over 100 well-trained chemists, HE Chemical has supported many companies, large and small, at all stages of the pharmaceutical research and development chain.
Our goal is to help you at all stages of the pharmaceutical research and development chain
For more information please contact: Harry He, Global Head of Business Development